Well, the more time you spend in Destiny video game, the less you compare it with Borderlands, Halo trilogy, or any other type of shooter, and this reminds you of the Guild wars and Diablo, or the World of Warcraft.
Perhaps it is never hard to distinguish the links that exist in Destiny's extensive list of armor and upgradable weapons to World of War craft's illusion equivalents or Diablo, or how its exploration missions, strike missions, or story missions relates more to the quests of wow, raids, and the dungeons.
Destiny in connection with MMORPGs
Yet Destiny resembles the Guild wars in many ways, most especially in the way the major quests are brought forward, with the striking team assuming the position of an ordinary party. The second-to-second kind of game play is a perfect example of a first person shooter. So what happens to the structure that is wide? The fight loot level show off to fight more.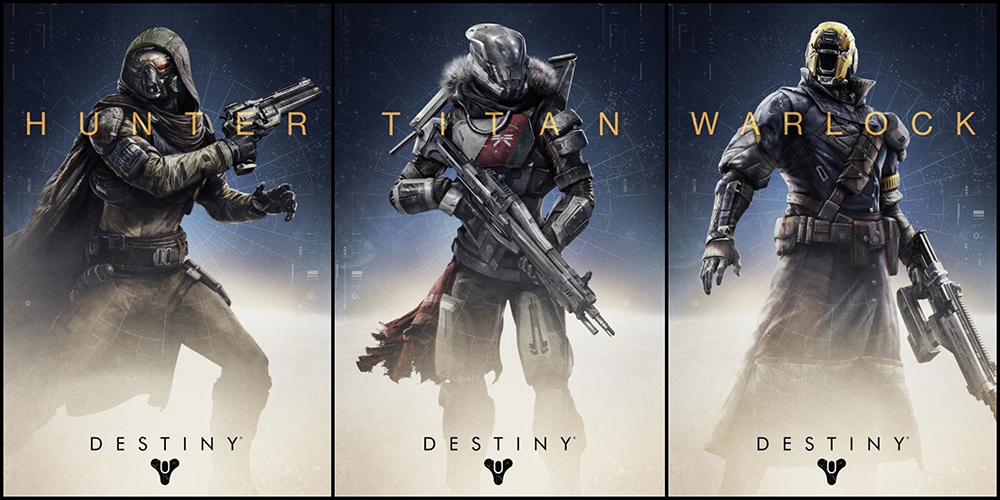 How destiny achieves its success as the best shooter is perplexing. Perhaps its features do not possess the adaptability or personality of the Halo Reach covenant. However, the game appears to be inching closer whereas the enemies are continuously becoming more dangerous and distinctive.
The more formidable Fallen Captains and Hive Knights, the pop out blasters and hide, and the sneaky flankers, appear to be more prevalent in improved or new missions, turning the combat zone different and more satisfying.
Destiny weapons
On the other hand, the weapons are also growing more intriguing and more recognizable. The biggest potential of the varied machine guns, auto rifles, and pulse rifles is becoming crystal clearer, thus making it easy to distinguish how they are able to fit into the differentclasses.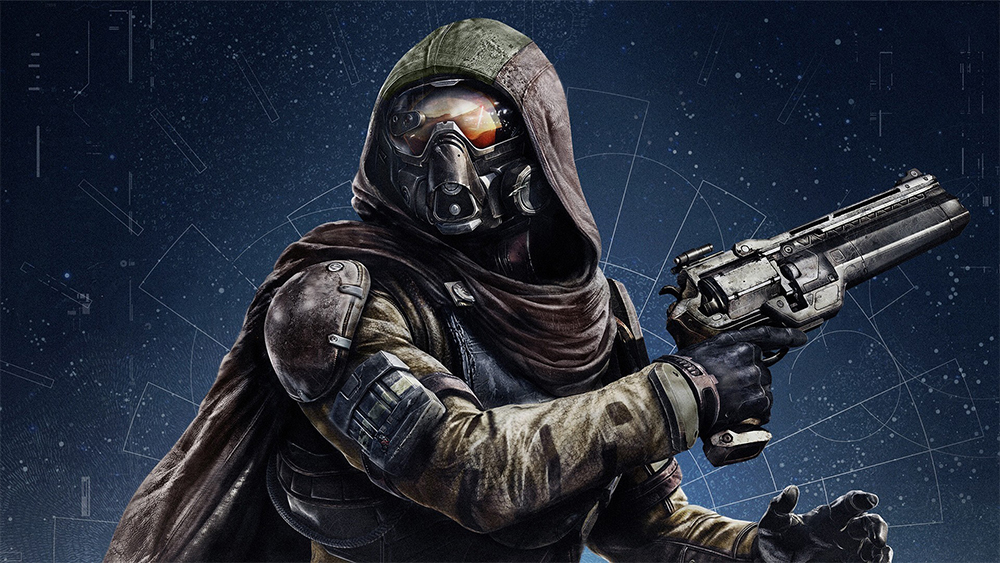 So what Destiny beta add to alpha?
The short and more concise answer is that it has more content. You will realize that you get more cut-scenes and storyline, and many things to do in a fully realized tower.
Perhaps the longest answer is that beta provides one of the most coherent slices of the game. On the other hand, the alpha will just throw you into action without having to explain much whereas the beta will take some time to clarify the roles played by the Darkness and the Traveler, the background lore, as well as the position you will fit alongside your fellow guardians. Therefore, you will finally get a clue on how everything joins together as part of a whole story.
So should I buy Destiny at launch?
That said, Destiny only gets much better with introduction of beta. The combat is as absorbing and tight like it used to in Halo, and still possesses the epic feel that was in Bungie. Yet, the influences of the MMO make Destiny as one of the most irresistible combination of Guild wars, World of Warcraft, and Halo.